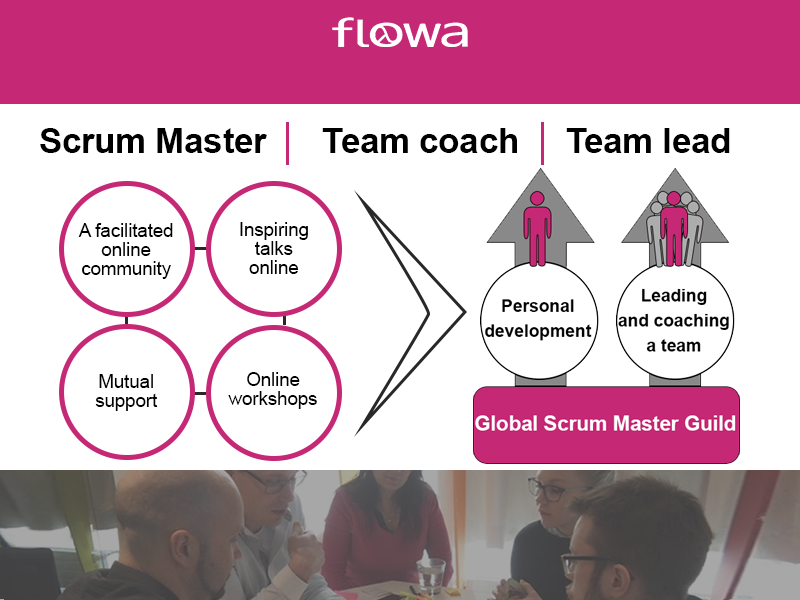 Are you a Scrum Master, a team coach or a team lead?
Is the local Agile Community not so alive or not catering to your self-development needs in other ways?
Would you like more peer support in both your personal development and in your everyday challenges in leading and coaching a team?
We are creating a answer for just those challenges: a facilitated online community that focuses on learning from peers and mutual support in everyday challenges as well as offering inspiring talks and workshops online.
And we need your help to make it the best it can be.
If you are interested and would like to know more and help us, please enter your email address below so we can schedule a quick call to interview you see how what we're coming up with would meet your needs. And reserve a seat for you for the beta.
In return, we are glad to offer you peer support in a current challenge of your choosing in that call, too.
Enter your email here and we'll get in touch with you!