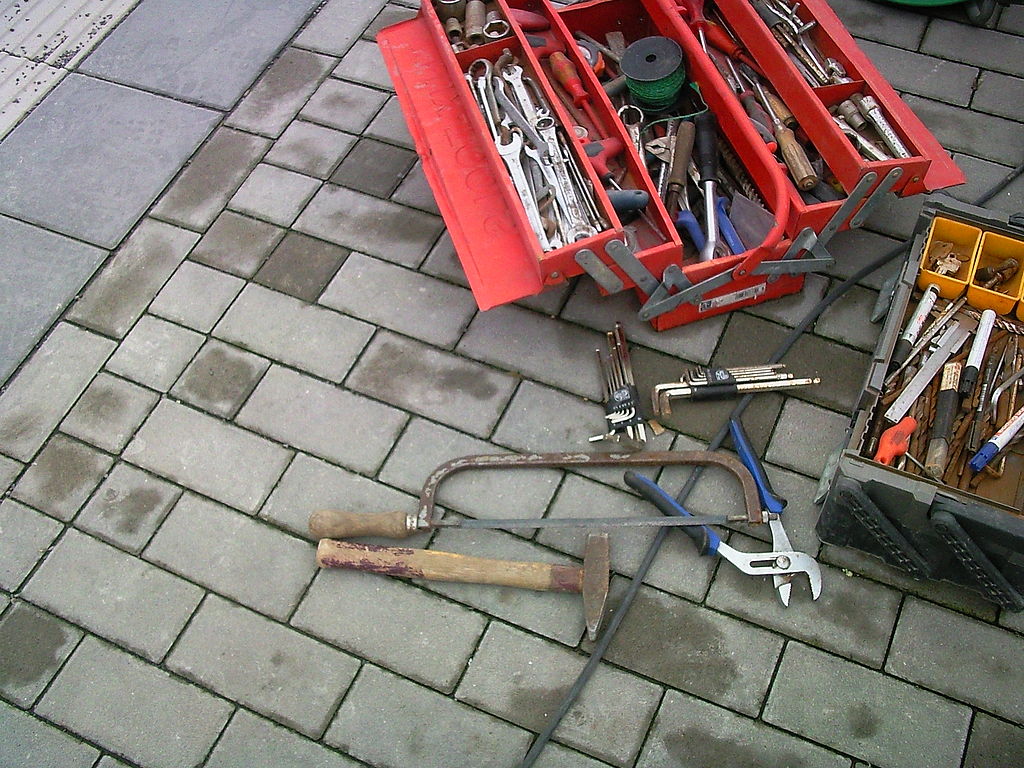 image: CC-BY-2.0 Erich Ferdinand
Vasco Duarte of Oikosofy fame hosts amazing podcast called Scrum Master Toolbox. We're happy to tell you that Juha from Flowa is was featured last week, here's a link to the first episode (there are 5 total + bonus one).
The podcast has lots of amazing content and interviews with plethora of scrum masters from different organizations and projects. Highly recommended for pointers and real world stories!